#UnlockYourPath European Roadshow - October 2021
Join us to experience the unique GS8000 subsurface mapping workflow
The Screening Eagle team are on the road!!
And we're coming to a city near you! After presenting two virtual events this year, we are extremely excited to be back in person, with not just one physical event, but an entire roadshow!
Join us for this free event and have the opportunity to experience unparalleled freedom in the field and extremely powerful data analysis and visualization with the GS8000 subsurface mapping workflow.
Get hands-on outside with the new generation Proceq GS8000 and see for yourself – it´s the real deal! Check out the map for the nearest city to you.
Here's what you can expect at our roadshow events running throughout October, from 10 am – 2 pm:
1. Welcome & Greetings
2. What's new on GS8000 Subsurface Mapping System
3. Hands-on session outdoors
4. Questions & Answers
*Snacks and beverages provided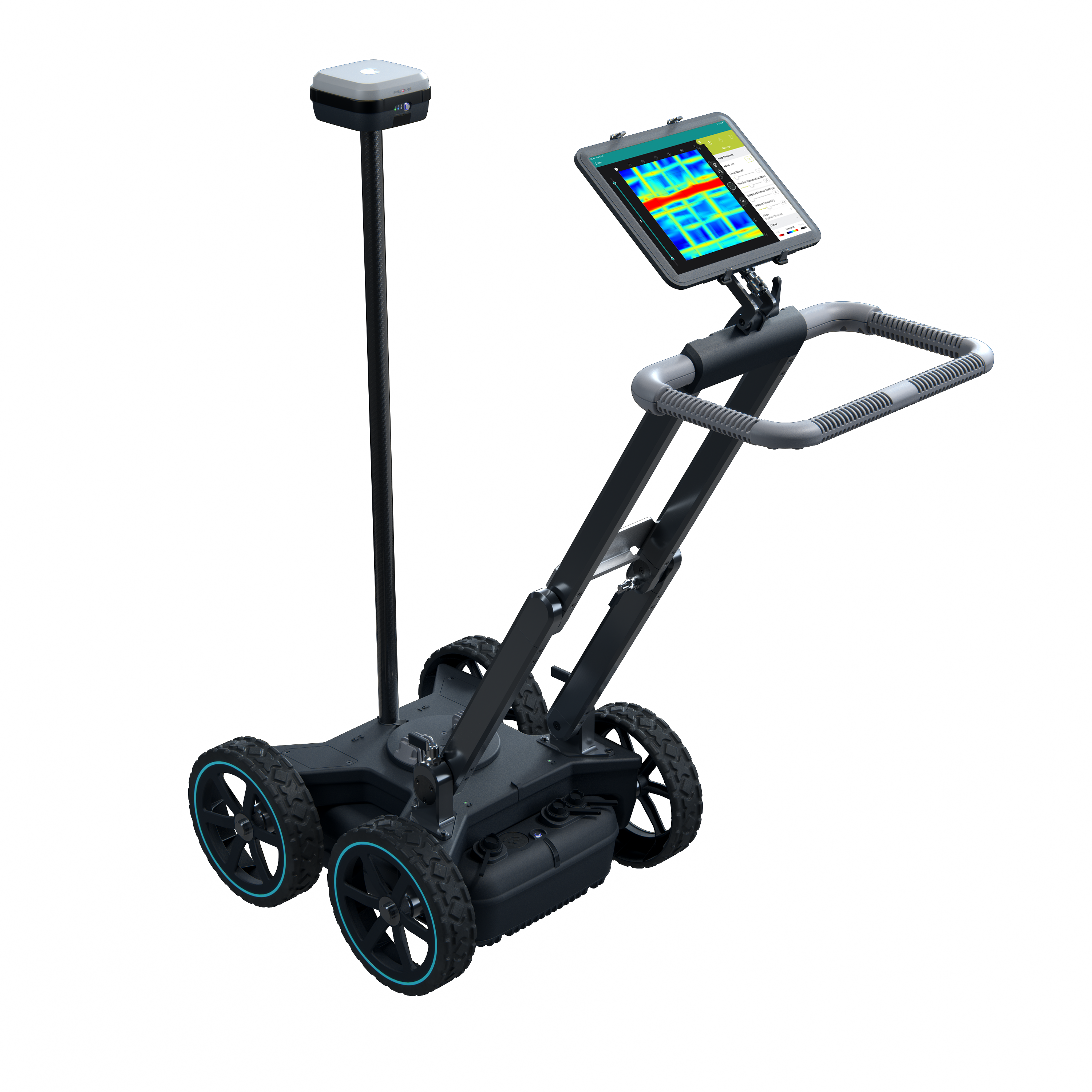 Register for our roadshow